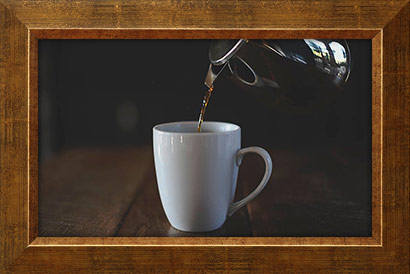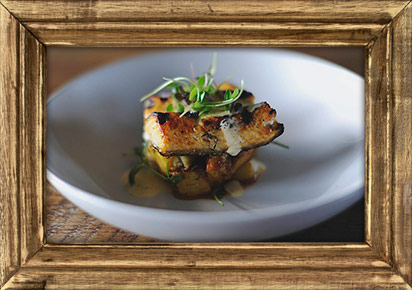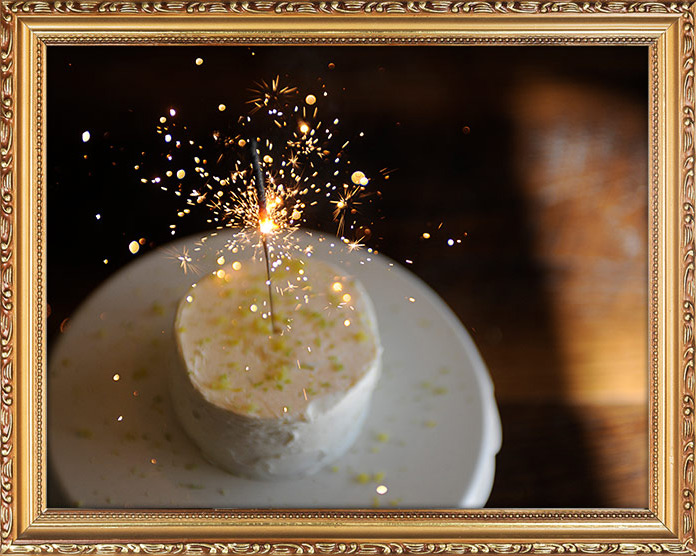 Welcome to Red Haven
We are mid-Michigan's premier farm-to-table event and pop up dining experience. We offer seasonal Cooking Classes and Pop Up Dinners, as well as a range of private dinners and events for groups of all sizes. Our Chef's Table offers an intimate one of a kind tasting menu for small groups or our team can create a customized event perfect for any special occasion or corporate event.
Upcoming Cooking Classes
Soup Secrets
Tuesday, December, 6, 5:30pm (new date)
Upcoming Pop up Dinners
Recipe for Love - Wednesday, November 30, 5:15 or 6:30
Holiday Variant- Friday, December 2, 5:30pm
Alton Brown Holiday Variant (Pre Theatre Seating)- Saturday, December 3, 5:00pm
12 Days of Christmas Dinner- Friday, December 9, 6:00pm
Steakhouse Dinner- Saturday, December 17 6:30pm
7 Fishes Dinner, Thursday, December 22, 6:30pm
NYE Dinner, Saturday, December 31, 5:30pm or 8:00pm
Sign up for our Email List
Be the first to know about pop up dinners, cooking school, and more.
Sign up here!
Questions about hosting your own event?
email nina@eatredhaven.com for more information